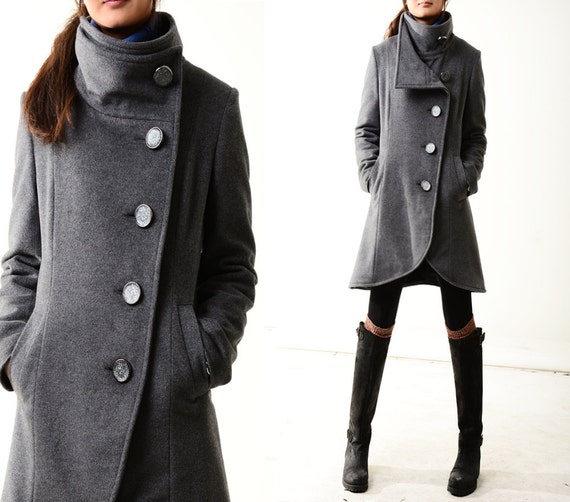 Can I just say… I LOVE this coat (and no, I did not make it). I "favorited" it and so now I see it every time I get on Etsy. I adore the neck, the buttons, and the petal hem. It would look FABULOUS with these Evergreen Christmas Leggings from Spring Bright.

Buy these items at these links:
Coat: https://www.etsy.com/listing/112920869/missing-you-crystal-buttoned-quilted?ref=hp_mod_rf
Leggings: http://springbrightfashion.com/patterned-leggings/evergreen-christmas-leggings
Happy Holidays!